Arnside Weekend Wander 21
August 22

-

August 23

Free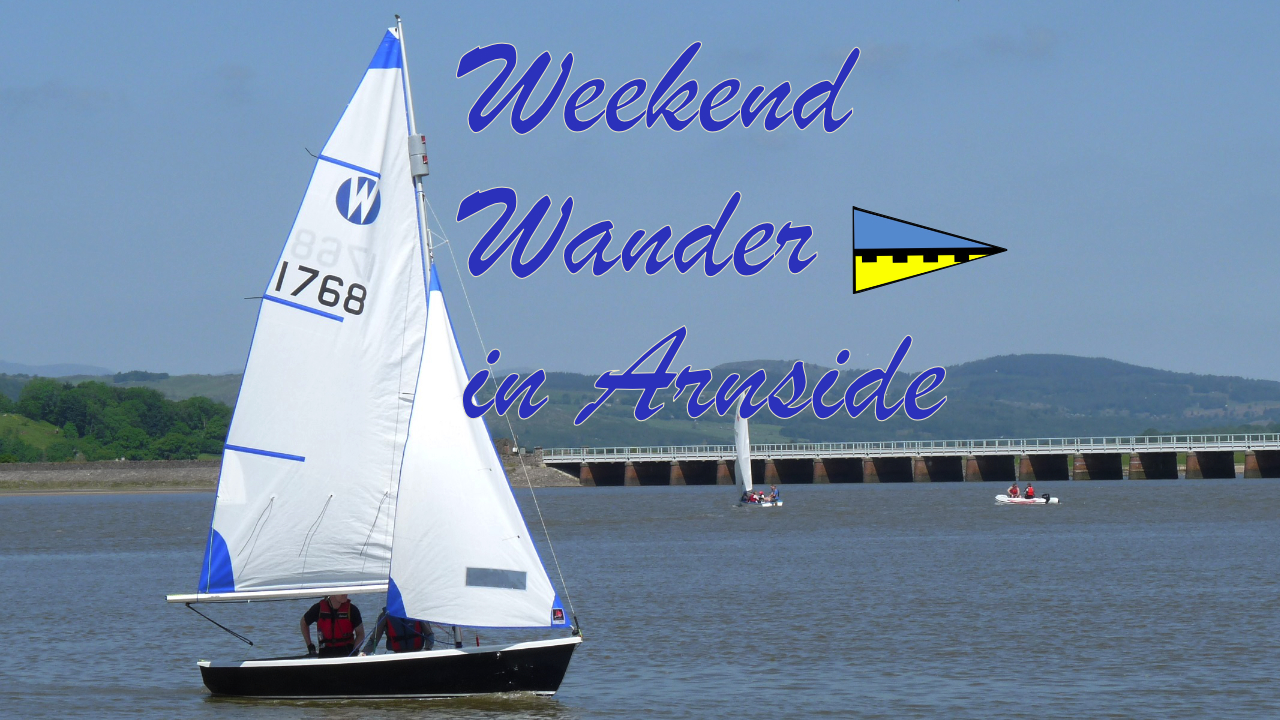 Racing and Cruising in the River Kent Estuary
Alasdair Simpson is our WCOA member at this well regarded club close to the head of Morecambe Bay.  Arnside is renowned for its tidal bore and Knott, so sailing occurs either side of HW and walking the rest of the time.  The location provides some stunning scenery and could also interest WCOA members who find themselves in the Lake District region in August.   The Arnside Sailing Club is planning to arrange social events including a concert by Luna, a folk duo who are fellow Wanderer sailors from Sunderland Point, a different village south of Lancaster approached by a tidal road.
This will be our inaugural event at Arnside SC and further detail will be available to members who RSVP.
RSVP
Please complete the details below to let us know you're interested in attending.
Please note that all participants sail at their own risk.