The Official Website of the Wanderer Class Owners' Association UK
This is the latest update from the Event Coordinator, Philip Meadowcroft, on the restrictions of Social Distancing and the remainder of the WCOA sailing season: Following the cancellation of the…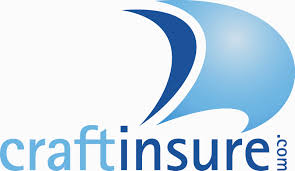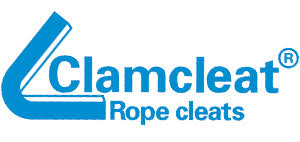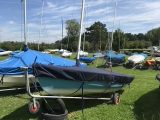 2003 Wanderer Espirit for Sale £3000. Located Pershore, Worcs. Please click on the website for more details.
Read More »
Previous Next 2-stroke Suzuki 2.2hp outboard for sale £190 Outboard pad for Classic bracket £40 To collect only from Gloucester or London.
Read More »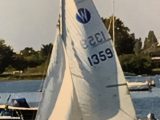 Anglo Marine MD variant for £2275. Blue/White hull and cream decks. Very good condition. A delightful dinghy can be sailed single handed, handles very nicely with a crew of two and can safely accommodate up to 4.
Read More »
1992 Anglo Marine Wanderer MD. Sail Number 1132 In good condition for its age. Much loved family dinghy but sailed infrequently. One owner. This boat features: Ivory with blue coach
Read More »
1993 Anglo Marine Wanderer MD  Blue Hull. Cream deck. Complete with racing sails and spinnaker. Kicker and Cunningham led aft to thwart. Jib roller reefer. Reefing blocks and cleats on
Read More »
Excellent, as new condition, used on the River Tay. Main sail, Genoa and Spinnaker very little use since new. Suitable for cruising with rear bench seats and aft storage box,
Read More »
membership@wanderer.org.uk